Services
Inventory Management
"Value" goes beyond pricing. Ensuring that you have just the right product in the right place at the right time is priceless. Poor inventory management can cost a company dearly in production delays and assembly line shutdowns.
AST understands inventory management and the impact on its customers. AST has a number of systems in place to ensure the highest level of product availability to make certain that its customers are not caught short on inventory. AST utilizes a world-wide network of world-class factories and stocks millions of bearings of various types, sizes and materials. We have made serious investments to develop timely deliveries and inventory management systems to help our customers reduce costs and achieve 100% on-time delivery.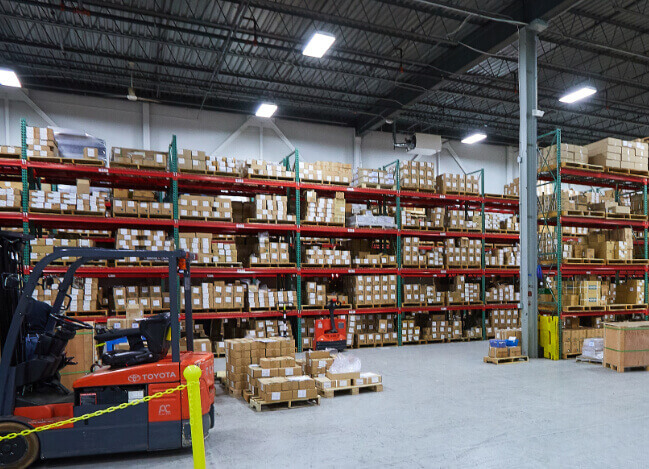 Bearings Catalog
Check out our online product catalog with more than 10,000 products with full specifications & 3D CAD Models available for download - all free of charge!
AST regularly provides inventory management services such as:
Kanban deliveries
JIT (just-in-time) deliveries
Bonded inventory
Kitting
Hold-for-release order management.
Our success is measurable. Many of our most demanding customers have qualified us as a ship-to-stock or ship-to-workcell vendor.
Ask A Question
Ask us a question and one of our team members will respond as soon as possible.
Fields marked with * are required.